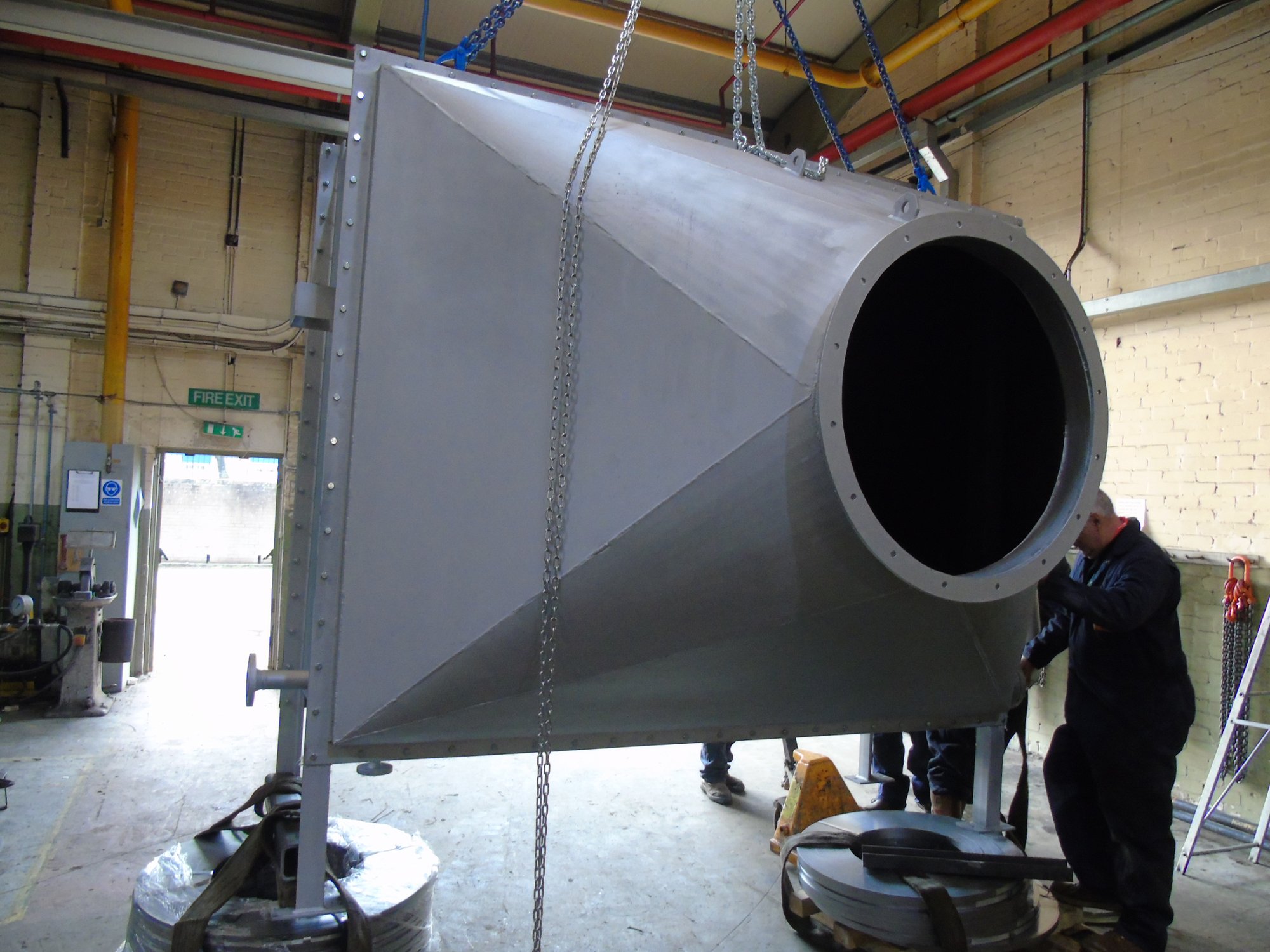 Brochure
Read about Heat Recovery
What's Inside?
Most companies have started their journey to net zero and are committing to firm carbon reduction targets and rolling out low carbon strategies. These increasingly encompass company supply chains and selection of equipment in capex projects. In a competitive environment capital equipment suppliers must increasingly incorporate an evaluation of equipment's carbon reducing credentials in order to be successful.
At an operational level, plant with heat recovery functionality that can aid the reduction of fuel consumption and costs is particularly sought after.
Download the brochure to learn more about how we can help provide you with the right heat recovery solution for you.
Download our Heat Recovery for Dryer Manufacturers Brochure